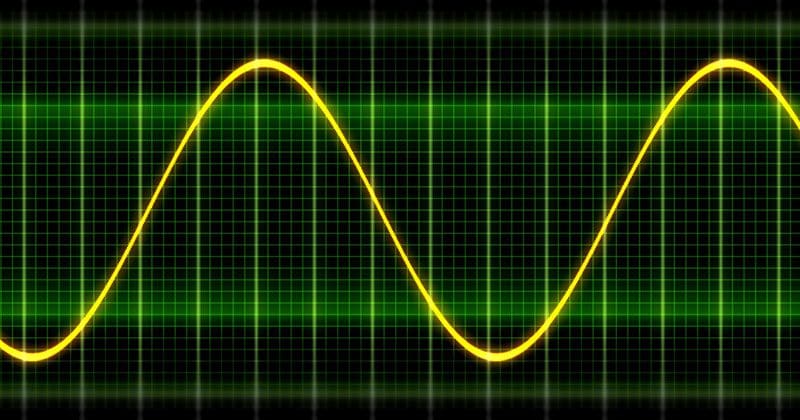 Our series of articles on what tools are important to test and configure a car audio system upgrade moves on to the oscilloscope. Tools like digital voltmeters, real-time audio analyzers and, of course, hand tools such as screwdrivers, side cutters, wire strippers and a socket set each have their place and importance. When it comes to analyzing the amplitude of electrical signals that change with time, only an oscilloscope can provide an installation technician with the information he needs.
What Is an Oscilloscope?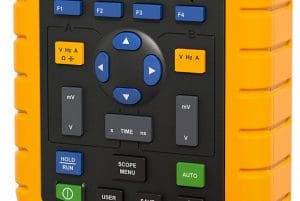 An oscilloscope is a device with a screen that displays the amplitude of a signal relative to time. The screen has several calibrated squares, each representing an adjustable time base or voltage level. Controls on the scope let the user change the time base and voltage ranges for the type of signal that is under inspection.
Why Is It Important for the Shop I Choose to Own an Oscilloscope?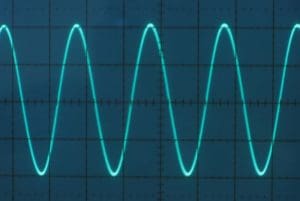 If you are having an audio system installed in your car or truck, especially if an equalizer or digital signal processor is in the audio signal chain, having a scope is a sure-fire way of setting the amplifier sensitivity controls so they can achieve maximum output without significant distortion. Proper configuration ensures the highest possible signal-to-noise ratio, so hiss and background noise are kept to a minimum.
An Oscilloscope is an Important Tool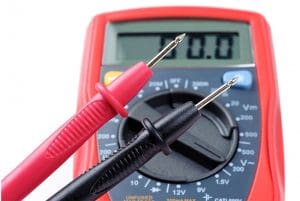 A scope is also useful for testing the wiring in the car for audio and data signals to confirm that each electrical connection will function as intended. Some installers try to use a digital multimeter set to the alternating current (AC) voltage setting to perform these tests. While the meter may show some amount of information, there is no way to know the shape of the waveform to determine if the signal is digital or analog.
Finding a Quality Mobile Enhancement Retailer
As you search for a shop to work on your vehicle, we recommend that part of the process include a tour of their installation facilities. The install bay and fabrication area need not be spotless if they are working on vehicles, but they do need to have the right tools and supplies. Ask them what they use to set the sensitivity controls on the amplifiers you intend to buy. Hopefully, they have invested in the right tools and they own and know how to use an oscilloscope.
This article is written and produced by the team at www.BestCarAudio.com. Reproduction or use of any kind is prohibited without the express written permission of 1sixty8 media.